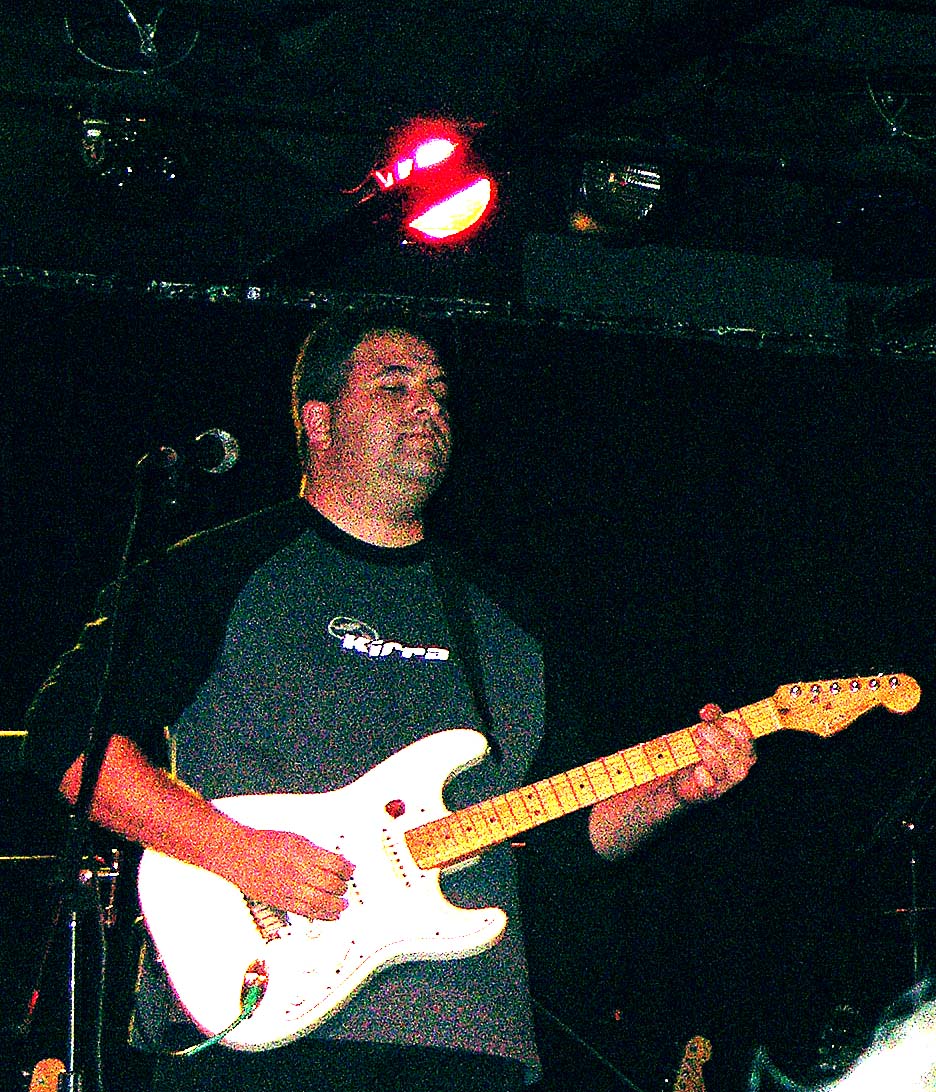 2/15/07
Scott Clark from 104.7FM The Rocket
Hear The Basals on the morning show, Hosted by Scott and Anita, it is live on-line everywhere in the world at www.enidradio.org click on HI-DEF Channel A. 8am to 10am eastern standard time. Do it at Work, the boss wont care............
Time Bomb on BACA Nation
The new BACA Nation show (Bikers against Child Abuse) is out for listening and they featured our song Time Bomb. It's a great cause, so give it a listen. We are on about 17 minutes into the show. Check it out at www.bacanation.org.
Hear The Basals on the following stations:
Not Just Country – Nashville, www.nashvilleradio.biz from 8-9pm on Thursdays. Request the song Crawl by dropping them an email @ info@njctv.com
Indie Radio 104 – www.iradiola.com , you can request Crawl or Time Bomb in their playlist and request section.
---
The Basals are out touring the area with their new release of their CD entitled " songs from suburban ave". check out their gigs page to find out where they are going to turn up next.
Buy Our NEW CD
---
Check out the "Fireside Chat with The Basals" on longislandmusicscene.com.


---

With the release of our latest CD entitled "songs from suburban ave", we are already working on a new album with lots of new much harder and edgier material. Keep your eyes peeled here for details on the new music and upcoming shows. We can't wait to see our basals friends, past and future, real soon...


---

THE BASALS are both proud and excited to announce that we have signed with ADA Distribution. ADA (or the Alternative Distribution Alliance) is the Indie sector of Warner Brothers (WEA) Distribution and handles bands like Squirrel Nut Zippers, Echo and the Bunnymen, Kill Your Idols... "Kingpin" has officially hit the street nationwide as of October 9th!! This fabulous CD is now available at Tower Records, Sam Goody, HMV, Virgin Megastores, CD Warehouse, Borders, all online retail outlets, aw heck, virtually everywhere (see the Merch Page for links to all the sites where you can purchase the CD). Please support your local Basal, bop down to your local record store and purchase yourself a copy or two or three or four (ok, now I'm pushing it), but they do make wonderful stocking stuffers!

Another brand new album will follow in the Spring of 2003. The band will be hitting colleges, music stores, and clubs all over the northeast - so keep your ears open and come on out and celebrate with us!


---


The Basals "Angel in my Pocket" selected to be on The Long Island Music Coalition 9/11 Benefit CD with some of the Island's most fabulous artists. The proceeds to benefit the UFA. You can purchase this CD for $10.00 on this site (by emailing us) or at one of our shows.


---